W E L C O M E TO G R A C E A N D T R U T H M I N I S T R I E S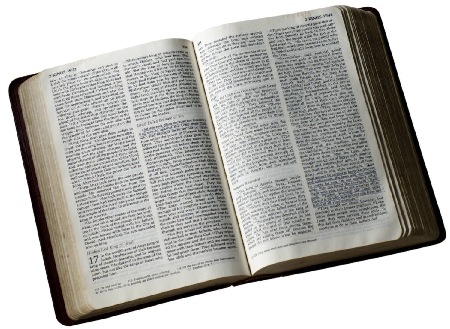 "And [Jesus Christ] the Word became flesh and dwelt among us, and we beheld His glory, the glory as of the only begotten of the Father, FULL OF GRACE AND TRUTH. ... For the Law was given through Moses, but GRACE AND TRUTH CAME THROUGH JESUS CHRIST." - John 1:14,17

W H Y W E A R E H E R E

GRACE & TRUTH MINISTRIES exist for the purpose of ministering the wonderful Grace, Truth and Love of Jesus Christ to the peoples of the world.

JESUS CHRIST said of Himself, "The Spirit of the Lord is upon Me, because He has anointed Me to preach the gospel to the poor; He has sent Me to heal the brokenhearted, to proclaim liberty to the captives and recovery of sight to the blind, to set at liberty those who are oppressed; to proclaim the acceptable year of the Lord." [Luke 4:18, 19]

We are here to continue Christ's ministry to the lost, the hurting, the oppressed, the brokenhearted, and others, both Christian and non-Christian, who are in need of the unending love, abundant grace, and the liberating truth which is only available through Jesus Christ.

Please visit our website for various helps we offer. We are here to bless you in Jesus Christ. Feel free to contact us for prayer, counselling, or any other ministry we can offer as Christ's disciples and servants in the world today.

May you truly be blessed this day by the Grace and Truth which comes through Jesus Christ.

A B O U T P A S T O R W A Y N E

Pastor Wayne graduated from Bible College with a Theological Diploma and began pastoring in 1976. He has pastured five churches in three denominations. He has had much interaction and ministry with many other denominations and has co-ordinated many interdenominational and community outreaches. He is married with four married daughters, seven grandsons, and one grand-daughter.

As a minister who ministered in situations which could not support him full time, he has taken on many secular jobs and has a wide range of experience in many fields. This enables him to relate well to many people. Whatever your need, you can rest assured that Pastor Wayne has a love for people with a desire to minister with Christ's love. He will always point you to the Supreme Pastor – Jesus Christ – who alone is able to meet the deepest needs of each person.

He has spent tens of thousands of hours studying the Bible and related topics and rests firmly upon the Word of God as being inspired by the Spirit of God, faultless, the supreme and highest authority, and sufficient for all matters of faith and practice. He has found that in the written Word of God and the Word of God come in the flesh [Jesus Christ] all the needs of the human heart, soul, and spirit can be met.

At present, our web site is still under construction. We are making an effort to present you with our entire spectrum of our ministries as soon as possible. Check this site later, please.

In the meantime you can reach us at 519-848-5709 and by fax at 519-848-5431. We are looking forward to hearing from you. You can also contact us at our e-mail address: pastorwayne@gatm.ca

If you are not familiar with our ministry and your first contact with us is online: We would be pleased to hear from you! Please let us know what your needs and questions are, we will be more than happy to help.